Updated 08/16/11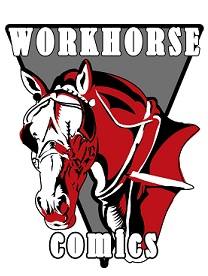 JAXX: GROUND XERO #1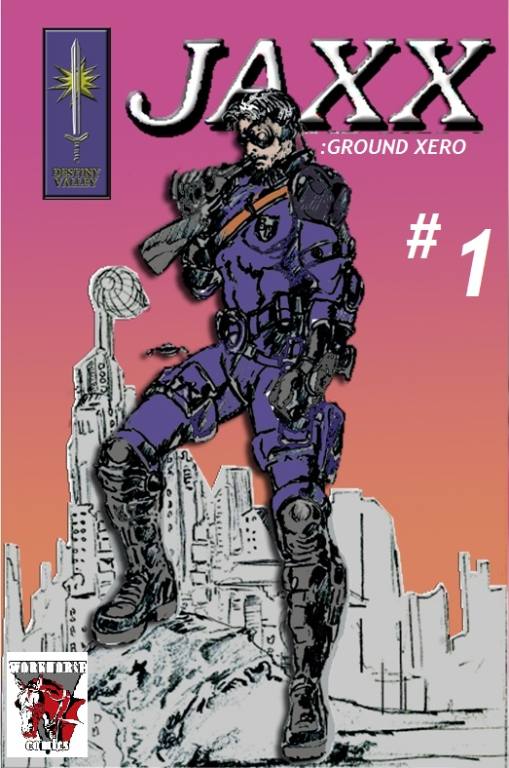 Jaxx: Ground Xero #1 - Ground Xero - Intergalactic lawmen Jaxx Banyan pursues an insideous virile being to planet Earth.
Special features - [color backcover with Jaxx] [created, written, lettered by Jay LaValley, art by TBA]
Destiny Valley's Jaxx: Ground Xero #1 will be released November 2011. Color cover, 32 page Grayscale, no ads.
Email Contact

Send your comments and suggestions to: Karl Dabney, staff@workhorsecomics.com