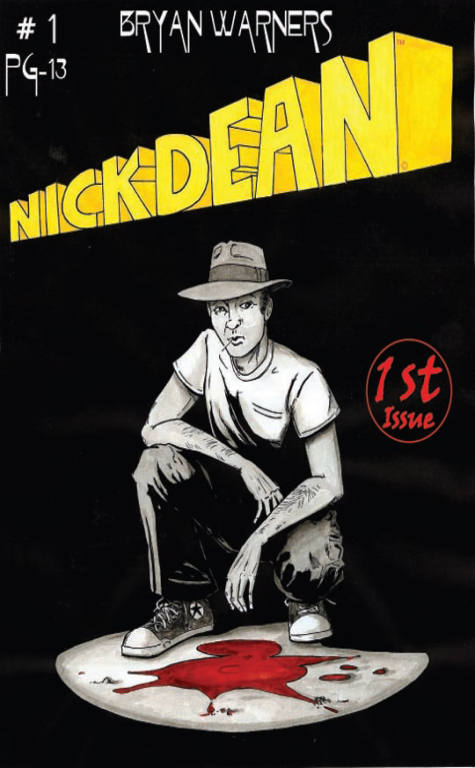 Created by Bryan Warner.
Nick Dean #1 - NICK DEAN - Occult murders are spreading across the inner city. Good thing Nick Dean is on the case, but will he be enough to put an end to the evil?
Special features - [color backcover with Nick Dean] [contribution art by Bryan E. Warner]
Nick Dean #1 will be released October 2014. Color cover, 32 page Color, no ads.


Email Contact

Send your comments and suggestions to: Karl Dabney, staff@workhorsecomics.net





Website content is ©2004 - 2014 WorkHorseComics.net
Unless otherwise noted. All titles are the property of Work Horse Comics.
NICK DEAN
. Contact: Karl Dabney staff@workhorsecomics.net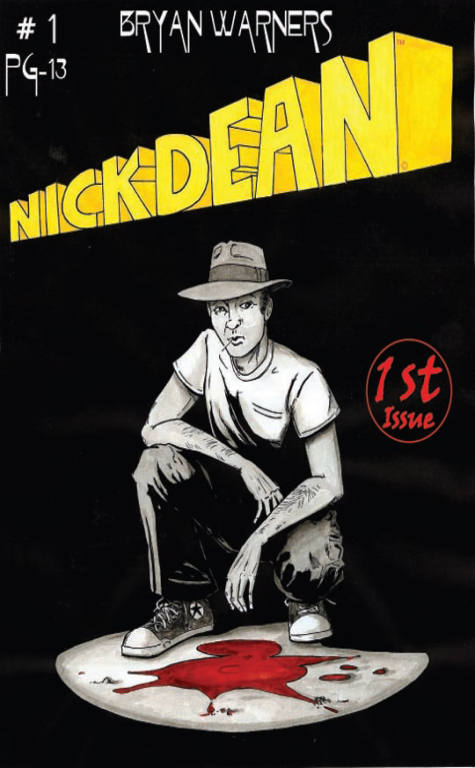 Fall 2014



Story by Bryan Warner